I have several publishing updates, which I'll be passing along over the next few days.
First -- I'm pleased to report that my short story, "Infinity Drift," has been selected to appear in the next issue of Bloodbond Magazine. Bloodbond is a biannual magazine edited by Karen Otto, and published by
Alban Lake Publishing
in May / November. My story will appear in the November 2018 issue.
That's a long way off, but I'll pass along publication details as we get closer to that November date.
Here's a sampling of cover art from recent issues...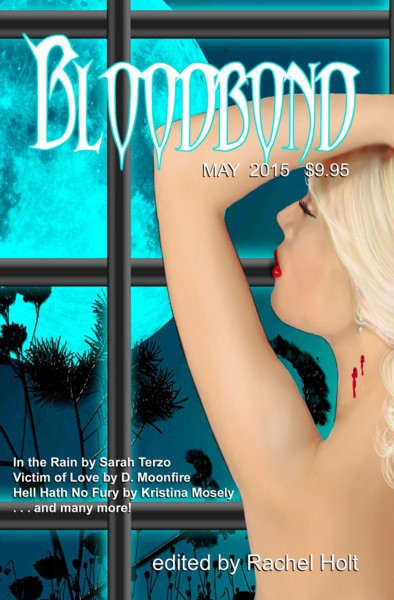 I've got one more update, which I'll pass along tomorrow -- so stay tuned!